Runs on: Mac OS X Composer FX Image for Mac OS v.2.2.1 Comes with over 460 effects that include Comic Book, Hearts, 3D Video Wall, Plasma, Glass, Sky, Aquarium, Snow, TV, Pencil and many more. Netcut monitors LAN activity and displays the addresses and data of all devices connected to it. You can cut off service to any LAN user, change MAC addresses, modify your network adapter settings.
NetCut Runs on MacOS X,Android (Root) and WINDOWS 10, 8,7

NetCut 1.7.6 for Android , NetCut 3.0 for windows , MacOS X official site
NetCut 3.0—- The most powerful netcut version (3.0) ever has been released. ensure 100% working under WI-FI. and ensure CUT OFF testing in all network environment. RISK CONTROL, detect network security, IP/MAC address mapping, SmartPhone/Iphone/Andrio/WIndows surface brand in your network, including their MAC address.
Arcai.com NetCut-defender 2.1.4 —The only one tool can 100% guaranteed success protect you and your user away from arcai.com's netcut cut (or alike) ARP SPOOFIng .
NetCut for Android — Full feature netcut (including protection) On Your Google Smart Phone: Free,Fast,Power,Easy to CUT , Easy defend,Protect Note: NetCut require your phone be rooted and grant Root access to netcut. i.e: superuser Support from Android 2.3.3 (GINGERBREAD_MR1) to 7.0(N)
Looking for Help about Netcut for Android, please see "netcut for Android" help page
Looking for Help about netCut, go "What's NetCut"
Looking for help about arcai.com netcut defender , go "what's NetCut-defender"
Looking for help to ROOT your Android Phone? go Root Android Guide
Suggestions,Questions about netcut? please login in and post comments to relevant pages.
Download1 Screenshots
No review Ms office 2010 for mac.
Watch Video
ARP Protocol kernel Tester
Administer your network based on ARP protocol using NetCut, a classic and user friendly software. It can perform multiple tasks like listing IP-MAC table in seconds, turn the network on & off on any LAN computer or device like routers and switchers. Also in the latest version, you can also change the MAC address on any adapter.
With NetCut you can easily manage and track network events and protect users from ARP SPOOF based attacks with only one click! Also you can cut down any computer's gateway network connection in no time using pure ARP protocol kernel enhanced cut off function keeping it trace free (nobody will be able to trace what happened).
NetCut works great on many type of networks like home LAN, office LAN, school LAN or even ISP LAN.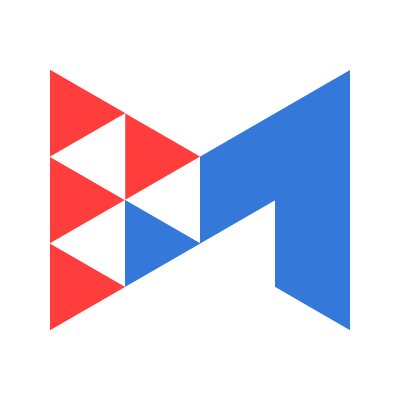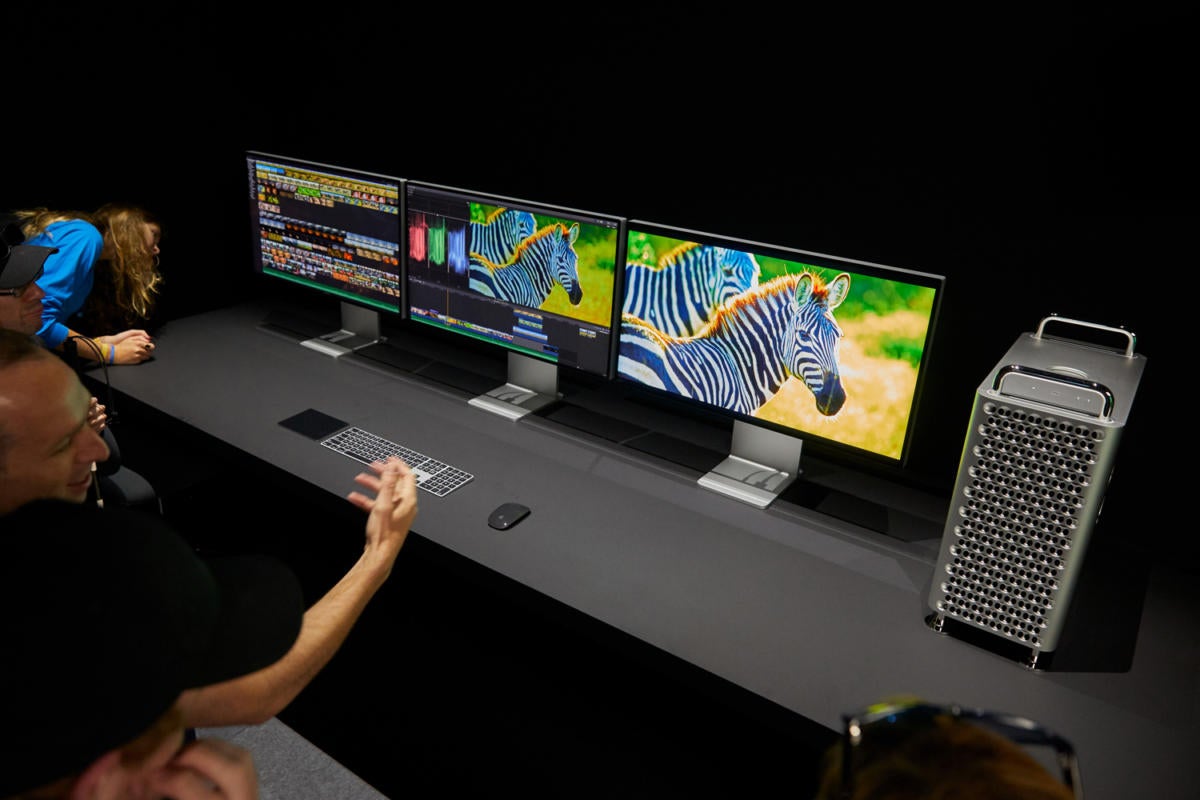 Easy to use: One click to Protect user Computer Function!!! No one in the network can cut you off with ARP spoof technology anymore .
Effective: one Click to Cut down any computer s network connection to the gateway.
IYFT:Get all IP addresses of the computers in your LAN(Local Area Network) in Secs
High applicability:Work in office LAN,school LAN,or even ISP LAN
Have Fun with play the online computer make them online or off line remotely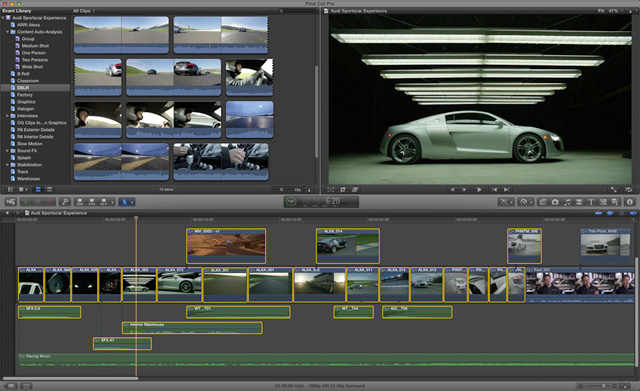 Safe: TRACE Free, No one will TRACE out what happen
Cut Net For Mac Os
and last More Stable,swich-hub or hub or cable lan any Lan use Ethernet
Note: The latest version supports Windows 7 both 32 and 64 bit.
License:
Platform:
Publisher:
File size:
Updated:
User Rating:
Editors' Review:
Downloads:
Cut Net For Mac
ProxyInspector Enterprise Edition 3.9.2647

iReasoning MIB Browser Enterprise 13.0 Build 4611
Cut Net For Mac Osx
A powerful and easy-to-use tool powered by iReasoning SNMP API
ThorroldFox IP Monitor 2.6.1
Cut Net For Mac
Lets you perform a specific action when your IP address changes
Wi-Fi Scanner 21.01
Scan and get details regarding all available wireless connections
NetFlow2SQL Collector 2.0 Build 1041

IPHost Network Monitor 5.3 Build 14150